Head Hunting&Recruitment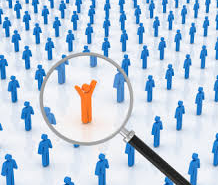 Finding and keeping key talent is crucial to the success of the business, and it starts with an effective recruitment process.
With us, you will find all you need to know about recruitment and retention, including interview techniques, interim management, temporary employment and agency workers, hiring low-skilled international workers and online recruitment.
You can use our recruitment headhunting service absolutely FREE OF CHARGE and get to view candidates from our pool. You can be assured that we have our assessment on each candidate before you take anyone. We ensure that every candidate's experience is checked and verified. We ensure that the candidates we offer have values, motivation and skills.
We always are looking to expand our customer list and would be happy to work with agencies and employers, business that have need of employment, headhunting support and HR services as well.
What a partnership with us mean?
• Free Recruitment Services!
• Job fair organized by us, where you could choose the candidates personally, or train them before they start!
• BONUS of £100 per candidate that you place in a suitable position/accommodation!
• Assistance at all times with any issues that you might have during the employment period of the candidate.
Lower and highly skilled workers service include head hunting, selecting reference checks, verifying experience, interviewing and introducing a number of candidates that you can select and interview after our selection. This time as an employer you don't waist valuable time to read through all the CVs and having to reply to all candidates if accepted or not. We take care of the matter and make sure you get the workers smoothly and hassle free. It is hard sometimes when you have to spend time to train and introduce the new worker in the team. We find and select such people that will fit your company to the best and you will have less time in training and introducing but will focus on your business.
If you wish to use our service please post your vacancy or just send us an e-mail and we will get back to you right away.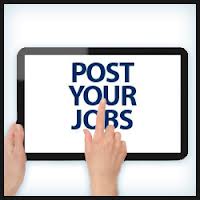 Low skilled workers: For this caliber of candidates we aim to provide our clients strong, professional, healthy and highly motivated people, who are willing to work long hours, and to follow simple instructions. The candidates will be with the experience you need. We are happy to offer you candidates in any area of business.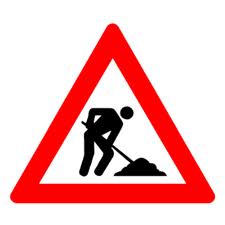 Highly Skilled Candidates: We aim to offer highly skilled dedicated candidates, who are creative, create cultural understanding and diversify your staff. They must have good skills and education to fit your business profile. We ensure that the candidate has the motivation and experience so that you are happy and you don't spend too much time and money to train him or her.
NVQ Apprentice / QCF / Work And Travel / Interns / Career Training Candidates: We are offering you, young specialists as interns/apprentice. The placement of such candidates is carried out on various National Vocational Training (NVQ) or Qualification and Credit Framework (QCF) courses to ensure that the candidates are properly thought about the job. Hiring an apprentice/intern will guarantee you highly motivated staff on the business premises when you have a reduction of staff, or during vacations. These students are hard workers who are eager to work and learn.