WELDING & FABRICATING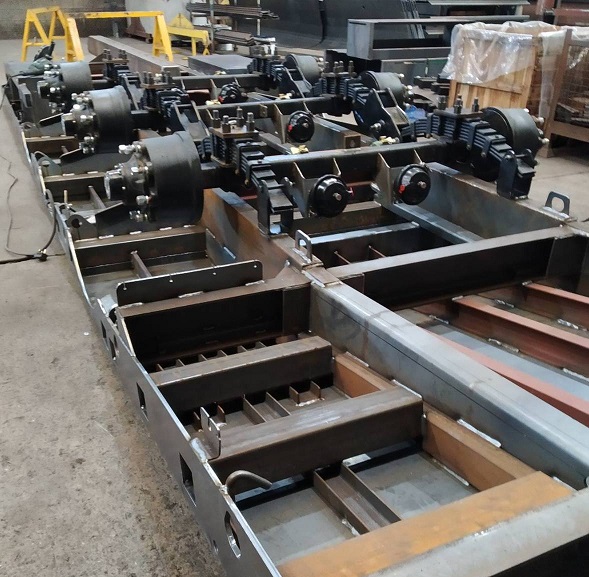 Our Employment agency, which provides fabricators and welders for the steel industry, continually set and develop the standards to a safer ways to work though seperiour quality and absolute confidence.
We aim to deliver exceptional, world class fabricators and welders in the most uncomplicated manner. From the moment you engage with us, you will realize that our customer support is concise, intuitive and friendly. We establish trusted, life-long relationships with customers who focus on excelling at their job, becasue they know we excel at ours.
Our Employment agency can provide experienced welders and fabricators with extansive experience in the steel industrywho can say easily thatthere's not much that theyhaven't done and who always relish a challenge.
Our agency fabricators and welders go beyond the expectations of customers because we pride ourselves on going that extra mile.
As Employment Agency we provide our welders and fabricators with accommodation, agency vehicles and when needed equipment so that we could complete any job from large production or construction site to a small operation.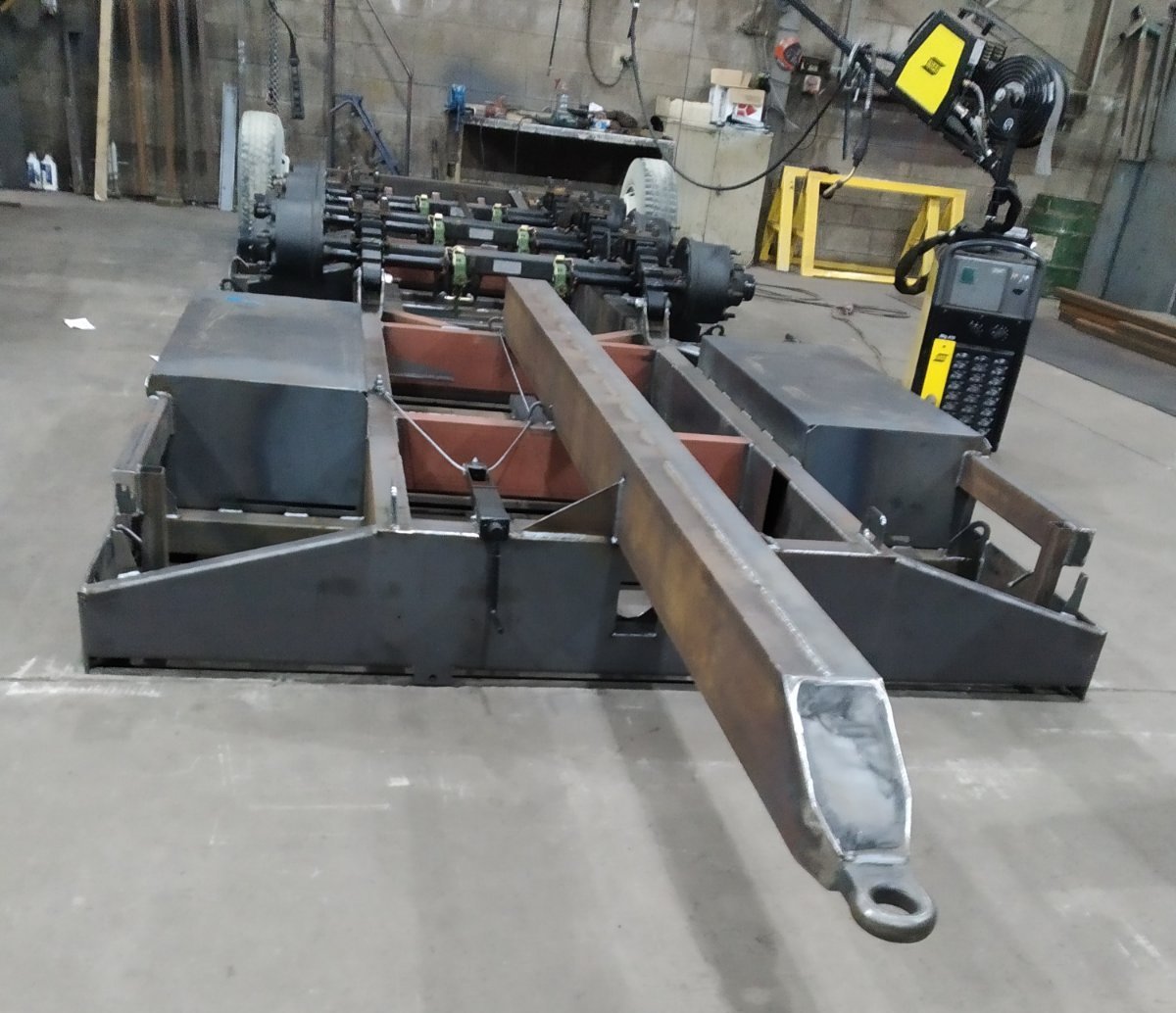 Our main services include providing staff for:
- MIG/MAG welding;
- Stick Welding;
- TIG welding;
- Welding and Fabricating Parts;
- Stainless welding;
- Fabrication;
- On site welding and repairs;
- Producing: Gates, Railings, Steel stairs, Handrails, Balconies;
- Structural steel;
- Attic beams;
- Powder coating;
- and much more.......